Bannerghatta Biological Park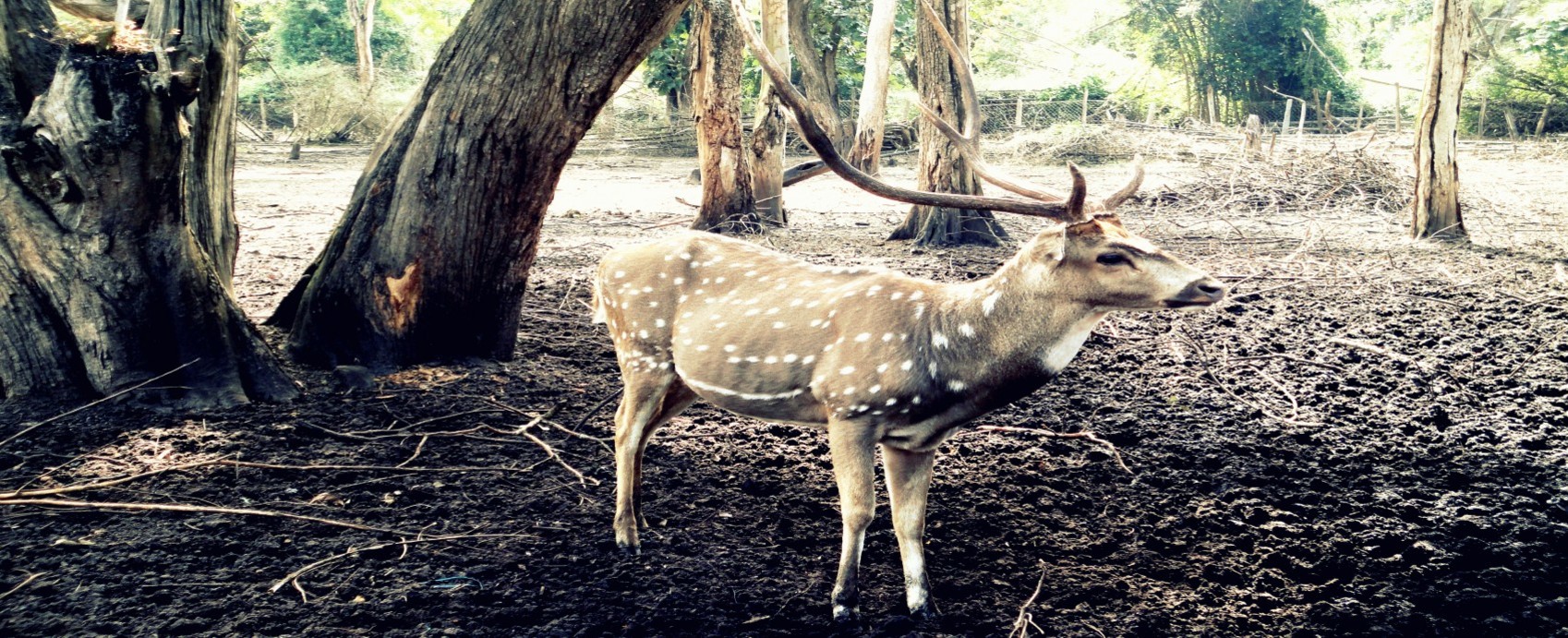 Bannerghatta Biological Park (formed in 2002) is a part of the Bannerghatta National Park which was established in August 1971. The idea behind the park was to conserve wildlife species and promote wildlife tourism. Located in the centre of the forests of the famous Champakadhama hills, the park is spread over 25,000 acre of land and is a natural zoological reserve that houses panthers, tigers, lions and a great variety of birds. Just 22 kms south of Bangalore, it takes around just one and a half hour to reach there. This natural park comprises a zoo, a safari, a butterfly park and a rescue centre that look after orphaned animal's conservation and rehabilitation.
The zoo is home to a brilliant variety of exotic and Indian origin mammals, birds and reptiles which comprises around 1414 animals belonging to 73 different species. Most popular creatures among tourists are King Cobra, Himalayan black bear, Thamin deer, Hog deer, crocodiles and panthers. There is an auditorium where wildlife films are screened on weekends. One of the main attractions inside the zoo complex is the Butterfly Park where one can see a variety of colourful species of butterflies in different season.
Drinking water facility is provided at numerous locations inside and outside the park. One can go to the hotel 'Vanashree Mayura' located just outside the zoo premises (operated by Karnataka State Tourism Development Corporation). Here, visitors can get good vegetarian and non-vegetarian food at a reasonable price. Overall, the place is a perfect destination for enjoyment and relaxation. One should take a break from the hustle and bustle of the city and visit the park to get a feel of the wildlife at its best. Wildlife enthusiasts and zoology students must not miss the place while touring the city.
Visiting Hours: 9:30 a.m. to 5:00 p.m.
Open all days. (except Tuesday)
Entrance Fee:
For Indians: Rs. 80 (Adults), Rs. 40 (Children below 12 years of age)
Foreign Tourists: Rs. 400 (Adults), Rs. 300 (Children)